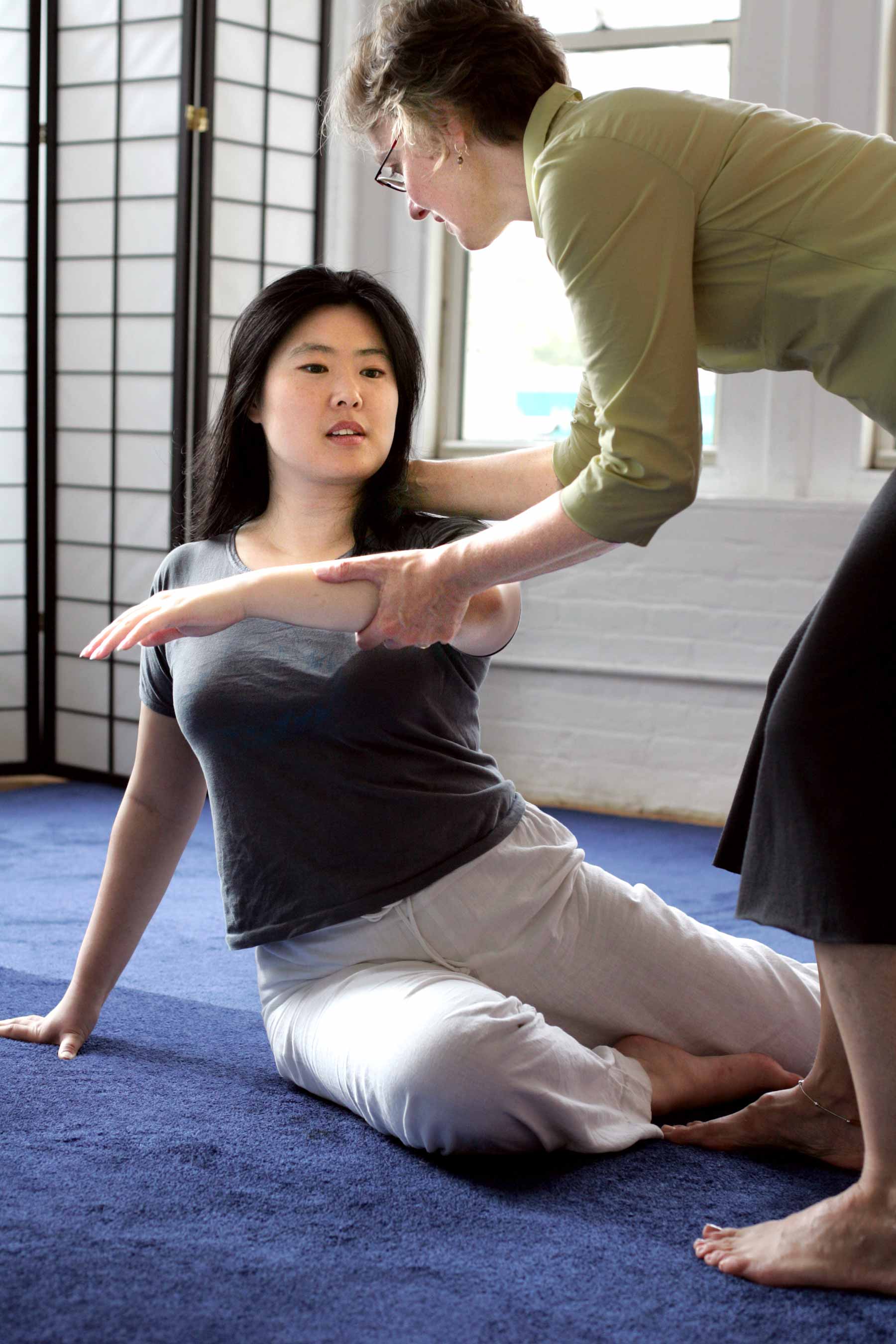 "Making the impossible possible, the possible easy, and the easy elegant."
Moshe Feldenkrais published his first work on neuromuscular learning in 1949, far ahead of medicine's current acceptance of life-long neuroplasticity. From those early days, the Feldenkrais Method emphasized the brain's natural ability to form new neural connections throughout life.
This brain focus makes the Feldenkrais Method a uniquely effective movement-based approach to healthy development and aging. Feldenkrais can treat neurological and musculoskeletal disorders, relieve pain, promote confident balance, and boost athletic performance and overall well-being.
The Feldenkrais Method uses customized "learning how to learn" lessons to increase and improve mobility, reducing tissue and joint strain. In contrast to traditional physical therapy and fitness, the Feldenkrais Method emphasizes sensorimotor function improvements to enhance strength, suppleness, and finesse. Rather than pushing to exceed, strain, and achieve, Feldenkrais engages people to learn how to more easily and efficiently function.
Feldenkrais practitioners undergo four years of training and hundreds of hours of lessons to achieve Guild Certified Feldenkrais Practitioner status. Under the expertise of GCFP Paul McAndrew, Feldenkrais principles guide The Wellness Station's one-on-one therapy, group sessions, provider education, and fitness classes.